LAND TRANSPORT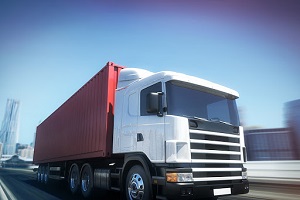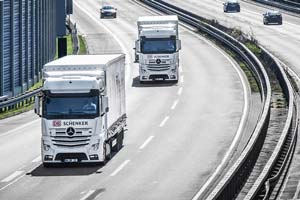 MEDICAL ASSISTANCE
Immediate interference to help any crew member who needs medical assistance.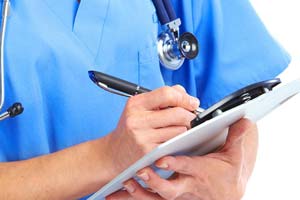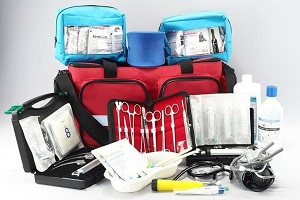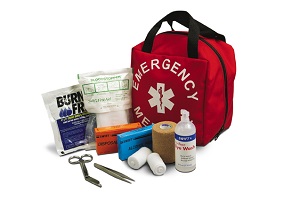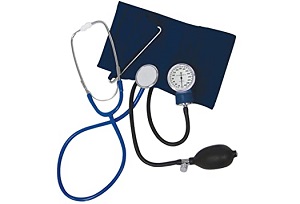 WORKSHOP AND SHIP REPAIR
With a well trained repair team, our company will be able to repair your vessels, rewind any kind of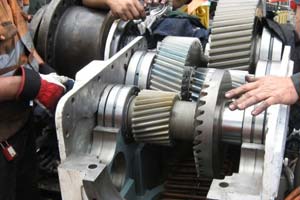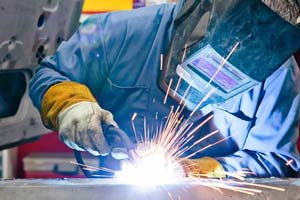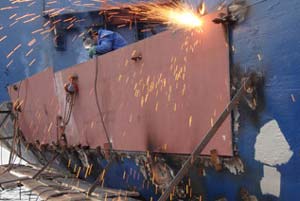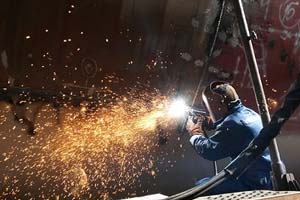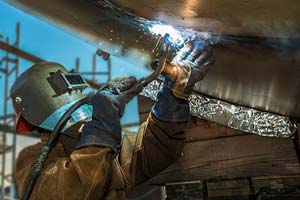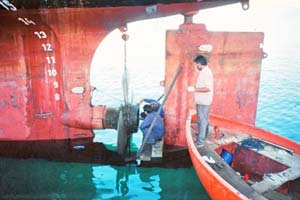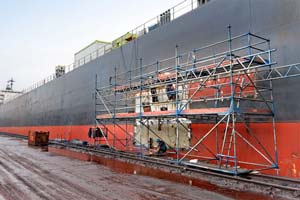 WAREHOUSING & SHORE ASSISTANCE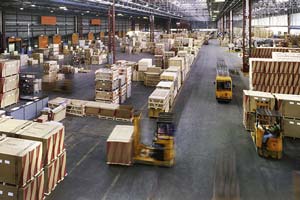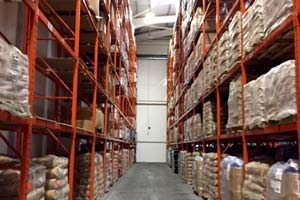 SERVING SHIPS AT THE ANCHORAGE
Whether your vessel is in port, or anchorage, our barges are ready to supply your good vessels with food or stores.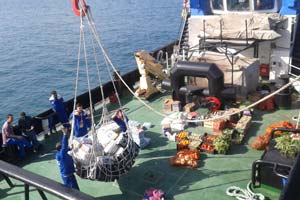 UNDERWATER INSPECTION
Our divers are always ready with their sophisticated equipment to give you the opportunity to see the submerged side of your vessels in full HD quality.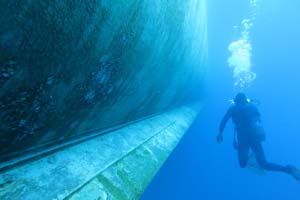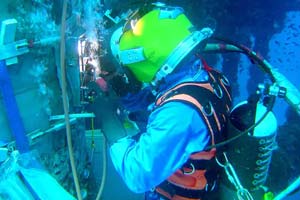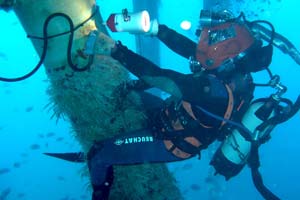 CREW CHANGE ASSISTANCE
Safe escort of your crew from airport to vessel and vise versa with a possibility of accommodation in hotels. With our company you will never miss a flight 24/7.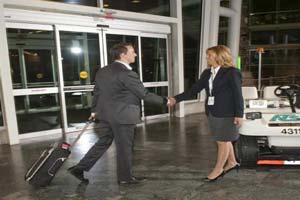 LIFE RAFT SURVEY & SERVICING
Our class approved team will do its best to service and issue class approved certificate for your life rafts with due time. Our workshop is BV, ABS, RFD, DSB approved.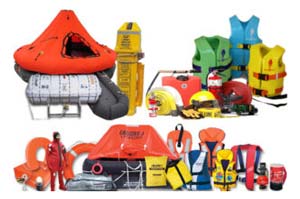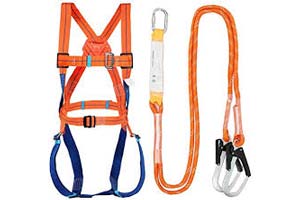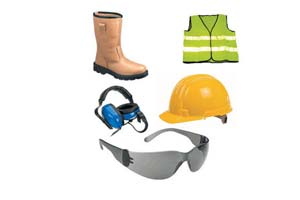 GARBAGE, SLUDGE, BILGE LANDING
Our specialized team will assist your vessel to get rid of garbage, liquid sludge, and bilge water and providing and provide approved certificates for each service with the lowest prices.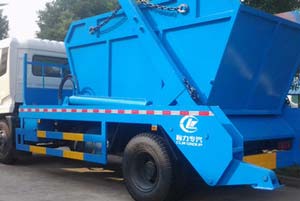 Fresh water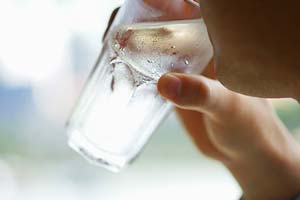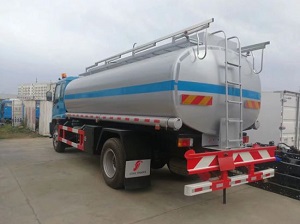 Luboil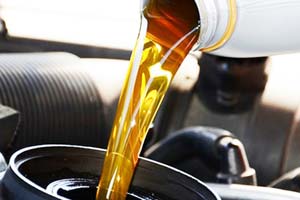 Supply services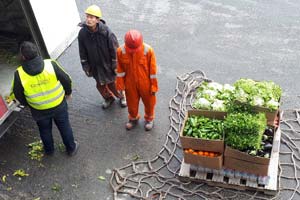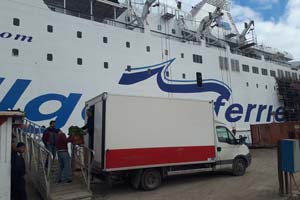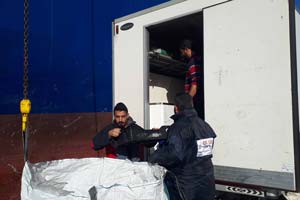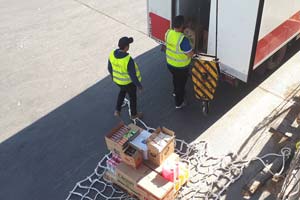 Hydraulique crane repair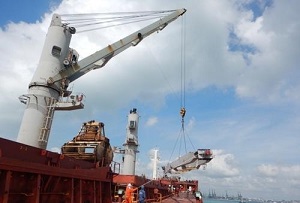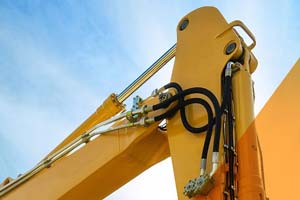 Marine paint